These and other items on this website
can be available for purchase.
Please contact me for any enquiries.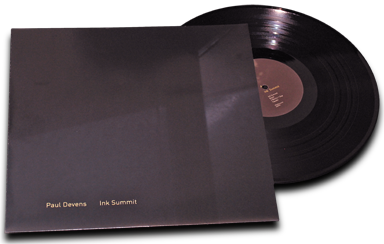 INK SUMMIT, moabrecords 2009. 12" vinyl, 8 tracks, wrapped in a poster and accompanied with a text by Basak Senova and Erhan Muratoglu.
retail 15, - euro ex shipping (europe: 5,92 world: 7,40)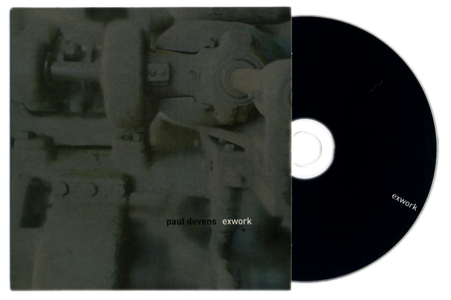 EXWORK, moabrecords 2008, CD 11 tracks 44'41", 1 mp4 track 13"22'. cartboard sleeve, limited edition (500), numbered.
14,50 euro ex shipping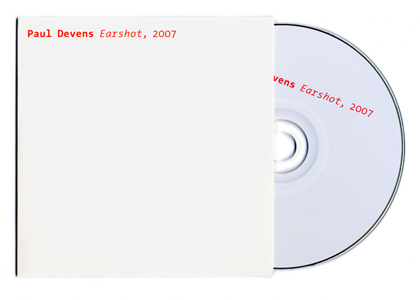 EARSHOT, provincie limburg 2008. CD 8 tracks 31'59". registration of the electro-acoustic installation "Earshot". contains small bug.
4,50 euro ex shipping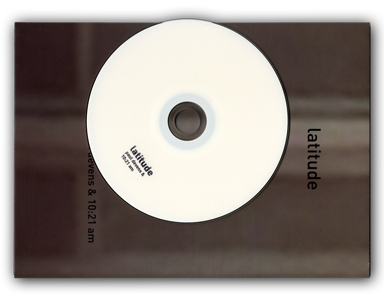 LATITUDE. moabrecords 2006. Paul Devens & 10:21 AM. DVD 18'00". Contains a 5.1 surround- and stereo-soundcomposition and video. Wrapped in fc poster and plastic sleeve.
15,- euro ex shipping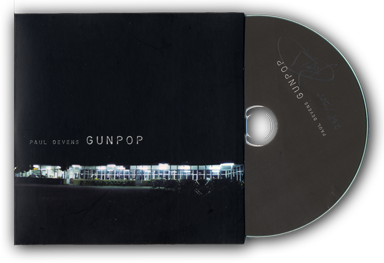 GUNPOP. moabrecords 2005. CD-r, 10 audiotracks, 2 videotracks. fc cardboard sleeve. Limited edition, numbered and signed.
10,- euro ex shipping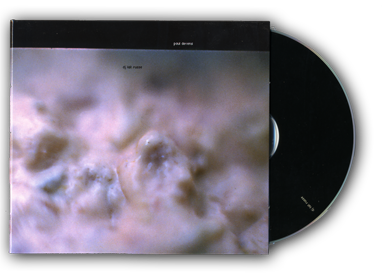 DJ LAIT RUSSE. moabrecords 2002. CD, 15 audiotracks, 1 videotrack, 1 interactive (Flash) soundgame (- in cooperation with Bert van den Bosch).
sorry; sold out.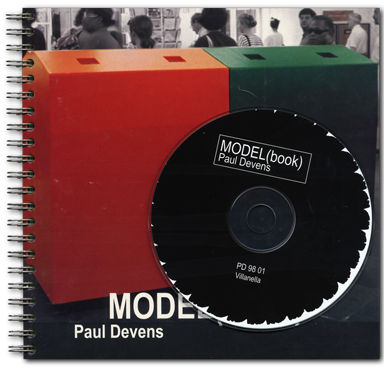 MODEL(BOOK). 1998. Book & audio CD. Texts, in Dutch, from Frans Budé, Mique Eggermont, Anna Hakkens, Ranti Tjan. Full color and bl/w images, limited edition.
14,50 euro ex shipping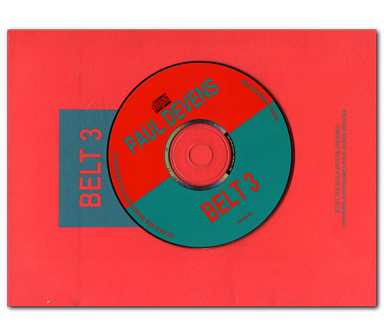 BELT 3. 1994, AudioCD 20'00". Acoustic registration of the installation Belt 3. Edition by l'Ecole des Beaux Arts, Grenoble (FR), and the Pépinières Européennes pour Jeunes Artistes.
sorry, sold out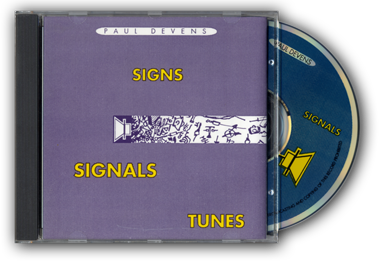 SIGN SIGNALS TUNES. CD 20'00". 1991. 12 audiotracks with acoustic and electronic experiments, recorded on a DAME-digital audio system. Shared edition Jan van Eyck Academy / Paul Devens
€ 6,- ex shipping